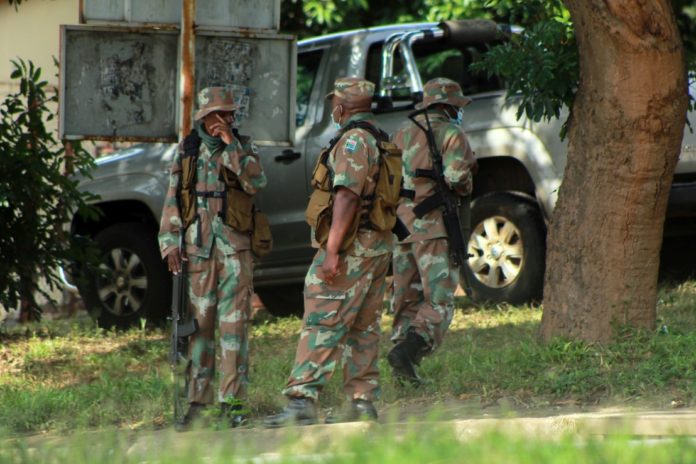 Five African males were arrested for contravening the lock down regulations and failing to confine themselves to their homes at Bolobedu South. The men were arrested in Georges Valley during a sting operation at the informal settlement in that area. The operation was led by Tzaneen SAPS Col Baloyi, Col Mabasa, Col Shikwambana, Sgt Nkhwashu and various support sector commanders. During this operation, which was held on Sunday, 49 marijuana plants were uprooted at the Georges Valley informal settlement and the men arrested. They were issued with J535's for failing to confine themselves at their homes in Thapane and Morutji as per the nationwide lock down regulations.
Also this week, Tzaneen police led by Capt Sekoto, accompanied by the SANDF members led by Lance Corporal Tshikovha , started conducting operations to check for non-compliance at Bolobedu South villages. These villages included Lerejeni, Mopye, Relela, Motupa, Kubyana, Mapitula and Sethagoni.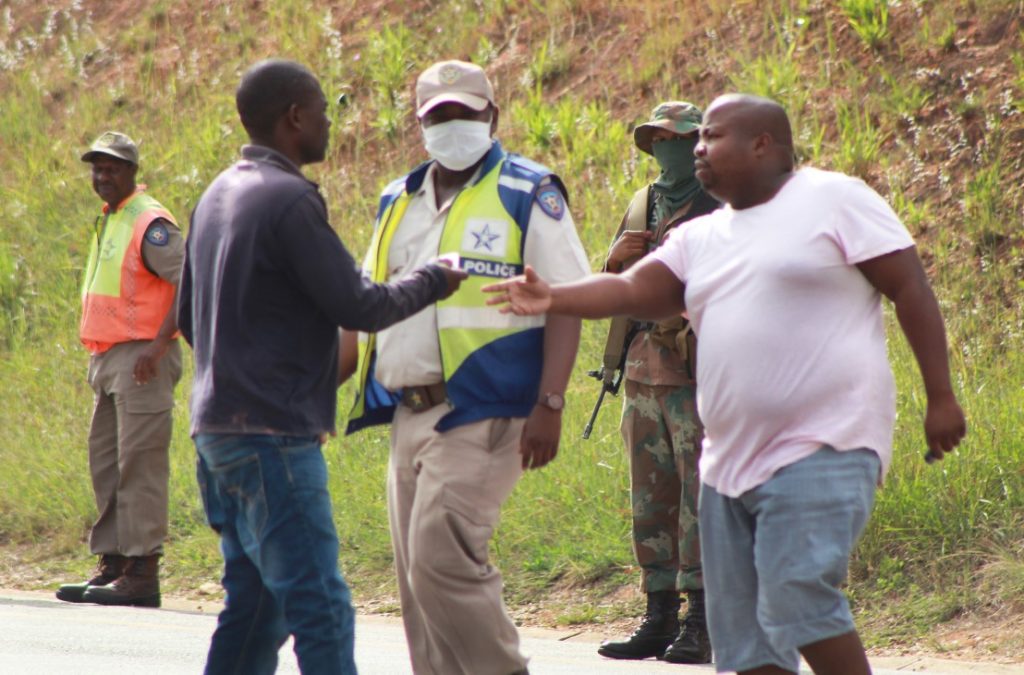 In Tzaneen, the arrival of the SANDF vehicles caused quite a stir among the locals who noted the armed soldiers patrolling roadblocks in and around Tzaneen town. During the Daily Drive with Joe show, viewers first noticed the military transport vehicles parked in the parking area of Ben Vorster high school, last week. Bulletin was informed that the SANDF had made their base of operations at the High School and that they were using the school hall, two classrooms and an auditorium as their barracks and strategic planning sessions. They will not be living in the dormitory rooms.
In the last week, there were no military patrols and the army had seemingly disappeared. Later we discovered that the platoon, which was sent to Tzaneen from 7SAI in Phalaborwa, had in fact been sent to Burgersfort to assist in crowd control in that area. They arrived back in Tzaneen on Monday.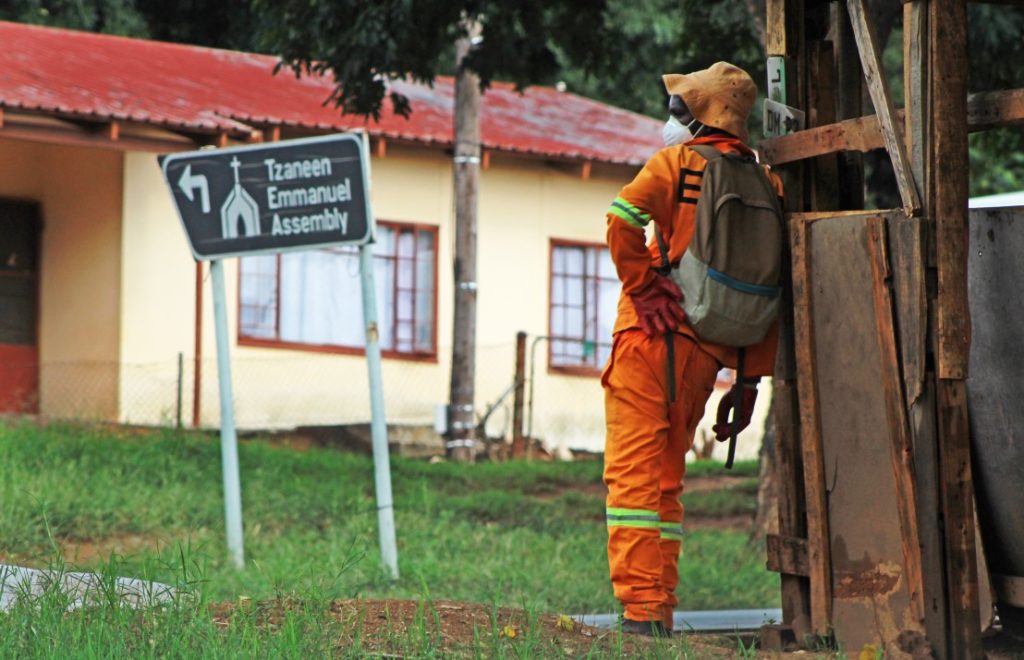 There have been armed forces soldiers at each of the three roadblocks that cover the entrance to Tzaneen town. They were stationed alongside traffic officers and local police members. However, the moment the sun goes down, all three of these roadblocks cease to operate. In fact, we have it from reliable sources that there are no functioning roadblocks anywhere between Tzaneen and Hoedspruit at night-time. This, is however, not surprising.
>