The Mercedes-Benz GLE400d has won the 2020 AutoTrader South African Premium SUV category and was judged as the runner-up for the overall Car of The Year Award.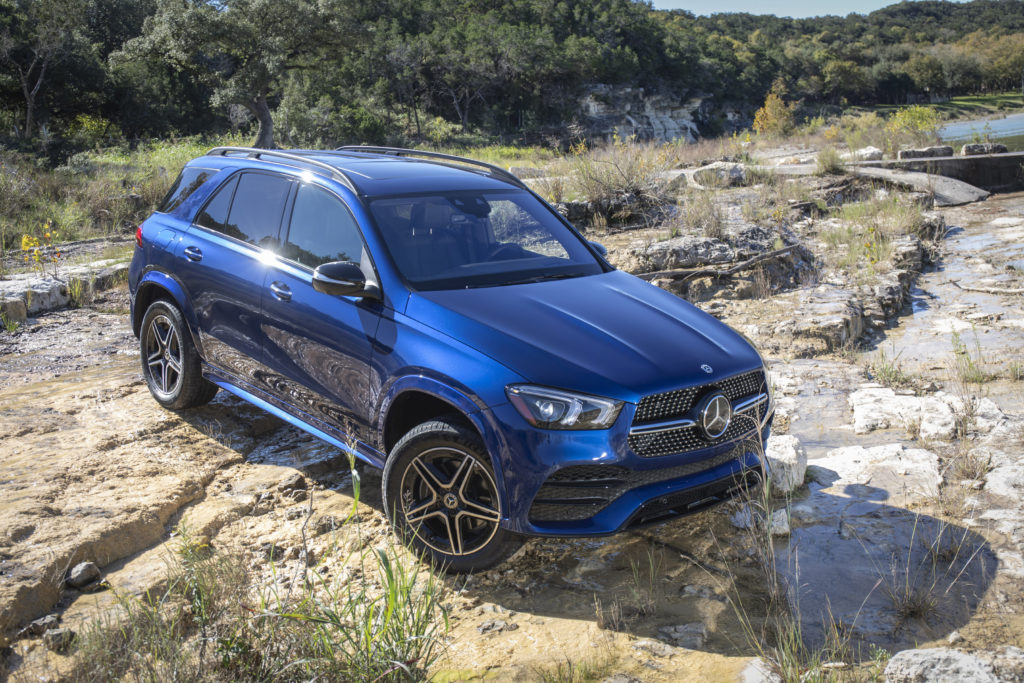 This award was presented in a new online digital awards format on the 21st of April. In 2019, the Mercedes-Benz A-Class won the AutoTrader South African Car of the Year competition.
According to Mercedes-Benz South Africa, the Premium SUV Category caters for vehicles that offer a combination of versatility, comfort, style and performance both on- and off the road. Boasting genuine 4×4 ability without low range, these vehicles are luxurious, spacious and refined.
"The judges were particularly impressed with the GLE's interior comfort, modern luxury design, innovative technology, exceptional SUV ability and innovative safety features," says Rubin van Niekerk, chairman of the South African Guild of Motoring Journalists (SAGMJ).
"Incredibly, members of the public reached the same conclusion as the highly qualified jury members, who collectively have 584 years of experience in the motor industry. The competition has a 35-year-long running history. The competition allows for members of the public to cast a vote via the AutoTrader website, and pick a car that they believe is most deserving of winning in the AutoTrader categories," said George Mienie, CEO of AutoTrader.
The jury commented favourably on the car's beautiful design and magnificent craftsmanship. The judges were particularly impressed with its interior comfort, stunning design, innovative technology, terrific 4×4 road manners and exemplary safety features.
The new GLE offers modern luxury both on and off the road and is available in three variants, namely the GLE 300d, GLE 400d and the GLE 450, with the Mercedes-AMG models are expected in South Africa later this year.
The GLE 400d generates 243kW output and 700Nm of torque with a 9G-TRONIC automatic transmission.
The GLE SUV is a trendsetter full of innovations, which introduces the new control concept with innovative driving assistance and the active suspension system namely E-ACTIVE BODY CONTROL.
The infotainment system boasts larger screens and MBUX Interior Assist, which can detect hand and arm movements to assist with control functions.
"The GLE's design idiom perfectly embodies our design philosophy of sensual purity, thus representing modern luxury. The interior derives its fascination from the contrast between the luxurious and elegant design and digital high-tech of the MBUX system," says Selvin Govender, Marketing Director of Mercedes-Benz Cars South Africa.
"The GLE exhibits the iconic Mercedes-Benz design while remaining true to its character as an off-roader. We appreciate the public's vote and continuous support, and thank the Guild of Motoring Journalists and AutoTrader for the great awards show," concludes Govender. To learn more about the Mercedes-Benz GLE, visit https://www.mercedes-benz.co.za/gle
>