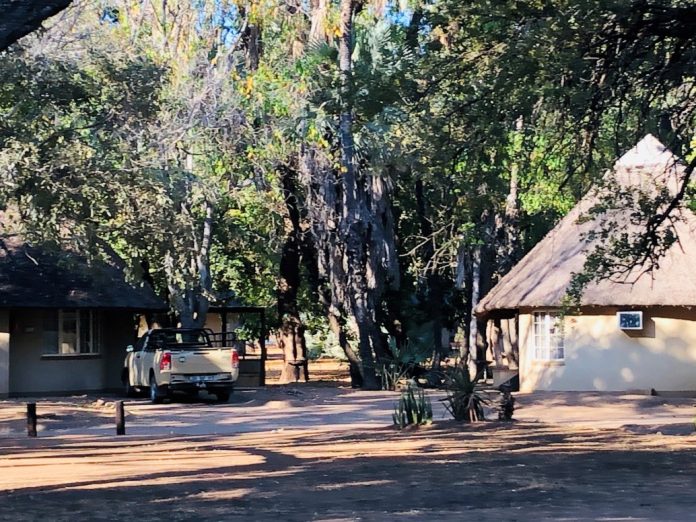 A plausible explanation as to why SANParks suspended all its overnight bookings for July could-be that its staff members were residing within the rest camps. This after some locals who embarked on day-visits to the Kruger, reported what sounded like loud parties coming from the Letaba Rest Camp.
The South African National Parks (SANParks) announced that it would not open for overnight accommodation as per level 3 lockdown regulations on leisure and inter-provincial travel, however, it did not mention that it could be challenging to re-open accommodation as almost all its staff members were now the 'guests' during the lockdown.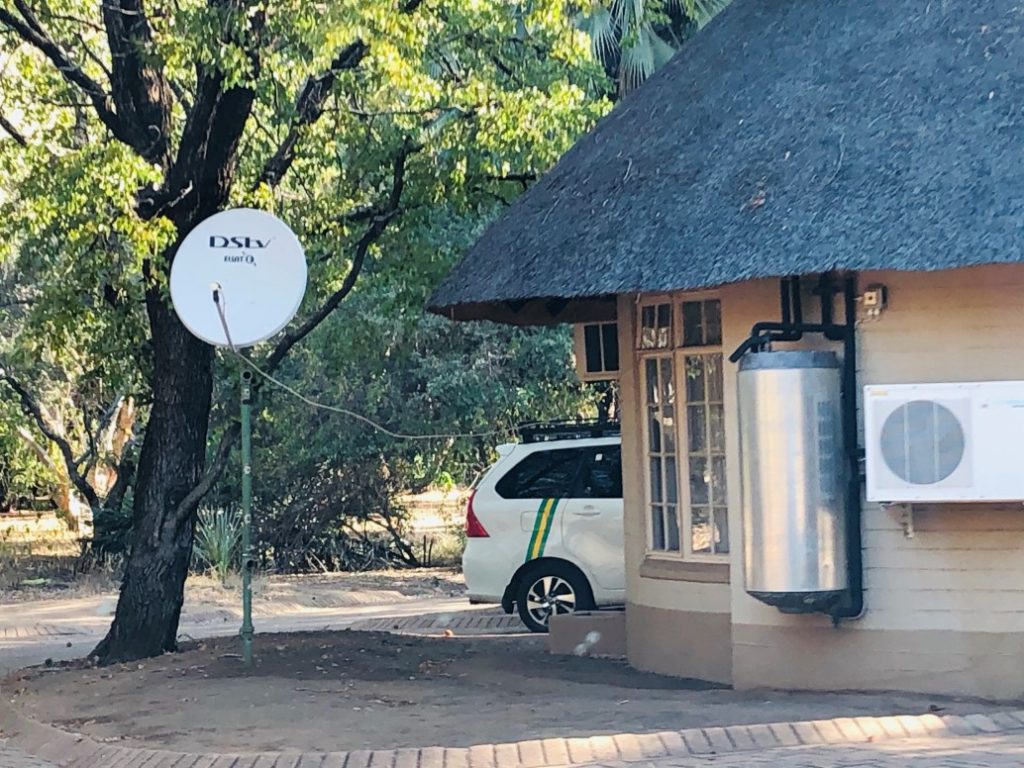 According to a credible source, the Kruger National Park's (KNP) Letaba Camp staff members, who commonly reside at the staff village in living quarters, and are mostly accustomed to having to share the same 'little house' and showering facilities, have now occupied the different accommodation units at the rest camp.
This, according to the credible source within the Kruger National Park, who does not wish to be named, could have been allowed to happen in order to avoid and reduce the spread of the Coronavirus, as the sharing of bathrooms by multiple people increases the risk of contracting the virus.
The source revealed to Bulletin that the employees seemed to be content in their new environments and do not 'dream' of returning to a crowded staff village where they have to share restrooms with everyone else or even having to wake up extra early to ensure that they get hot water in the showers.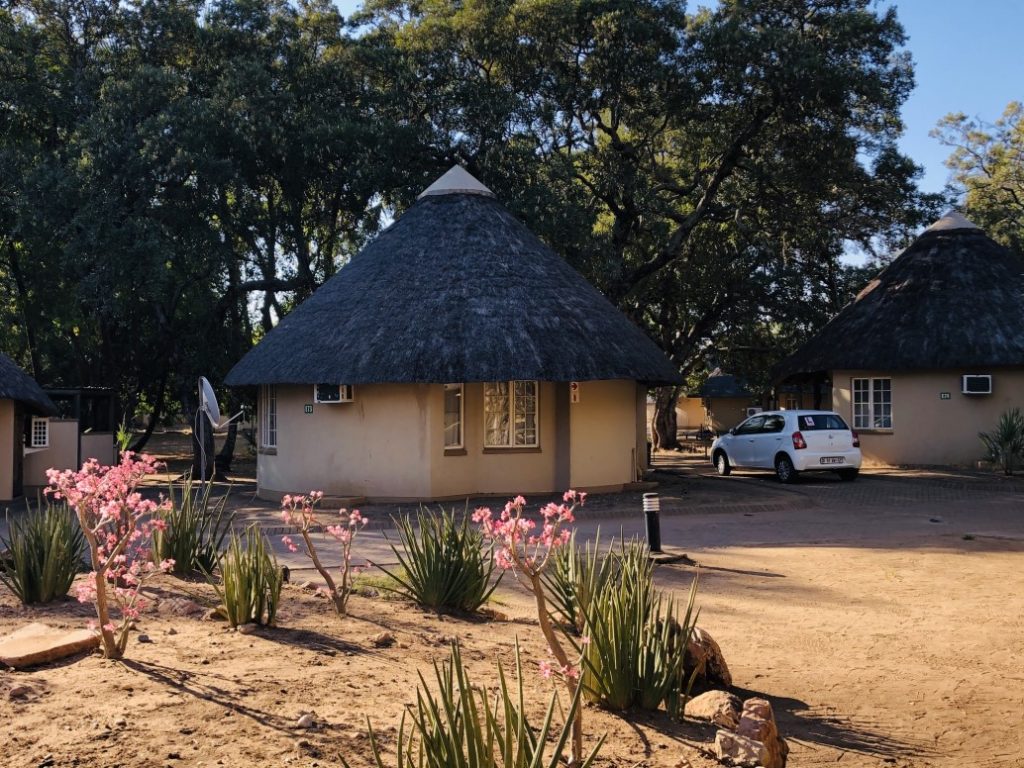 Another source has also revealed that there are a number of people who were lodging outside the Kruger National Park and are now inside the KNP for work, but are showing symptoms of Covid-19 so they are in self quarantine within the Kruger. Unfortunately, at the time of going to print SANParks had not responded to our query.
It is said that day self-drives in national parks will continue to be permissible for residents at a National Park within their province and that visitors were urged to book online and to observe all Covid-19 health protocols while in the park – including exiting the park with as much of their refuse as hygienically possible .
SANParks Chief Executive Officer, Fundisile Mketeni, acknowledged that many domestic tourists were eager to enjoy parks again, it was not possible due to the level 3 regulations. Mketeni also said that they would like to extend the current self-drive opportunities to overnight stays before urging tourists to be patient until leisure travel and inter-provincial travel regulations are implemented.
"All overnight bookings for July have therefore been suspended; the public will be advised in due course when bookings open. We advise those with overnight bookings to delay their travel and not cancel," stated Mketeni.
Mketeni concluded by advising South Africans to continue supporting government efforts to minimize the impact of Covid-19 by adhering to lock down rules.
"We are seeing increasing infection numbers and regrettably the loss of lives as well. This is a reminder that a decision to open our facilities must be well-considered to ensure our colleagues, tourists, and their friends and families' health are not compromised. We all must be patient and trust the processes and decisions of our leaders during this difficult time. we will announce the dates for the reopening of accommodation bookings in due course," he concluded.
>