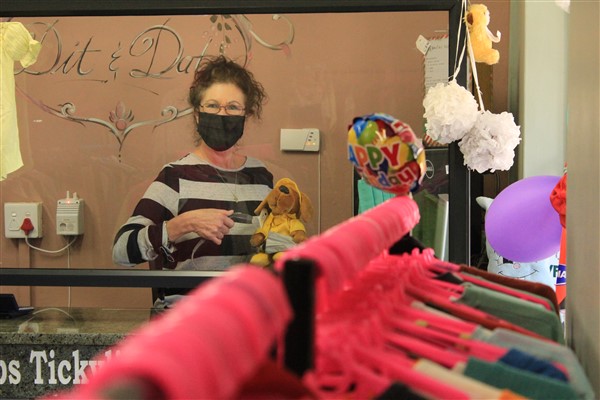 At the end of July, it would be exactly seven years since the charity store of SAVF, Dit en Dat, was established. At the helm of the store is Ilza Roelofse, one of the voluntary workers for the SAVF.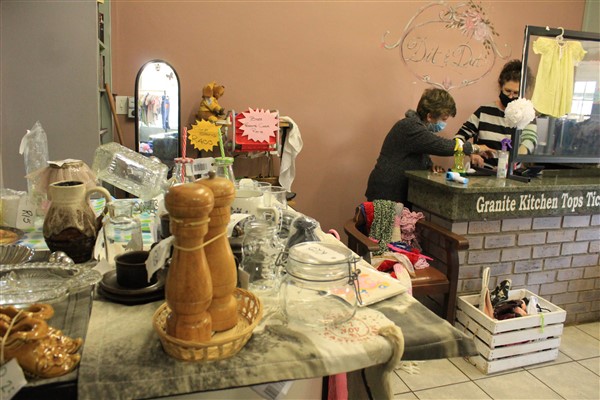 Roelofse, who was involved since the inception of the charity store, explained that the initial store was at first situated at the offices of the SAVF. The store however soon started to burst out of its seams because of the immense support from Tzaneen's community.
The store was then moved where it is still situated today at 2B King Edward Drive. But even the larger store eventually ran out of space and in June 2019 the SAVF opened another larger store in the main street of Modjadjiskloof.
Roelofse emphasized that they do have a need for clothing items, especially for men and children. There are ample clothes for babies and women to choose from. The items in the store are all donations and the clothes that need some sewing are done by voluntary workers.
The items which include many books and various other odds and ends are affordable to almost any person. The money from the Dit en Dat Charity Store is plowed back into the various community projects of the SAVF.
According to Roelofse, the need for support for poor families has significantly increased during the Covid-19 lockdown period. The SAVF has a shortage of voluntary workers especially now with the increasing number of people relying on this charity organization.
"The stores are really well supported, whether from sales or donations, and this really is one of the most vital assets of the SAVF".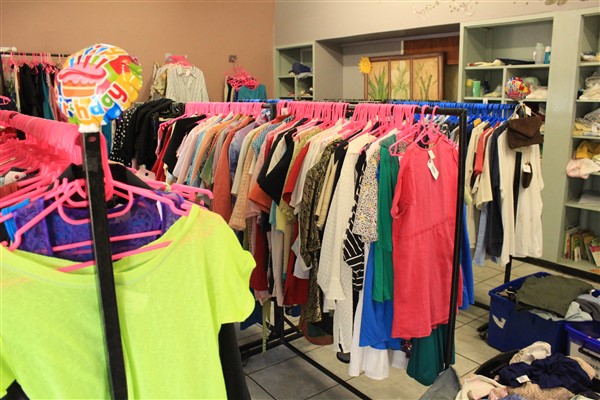 The SAVF Dit en Dat charity stores in Tzaneen and Modjadjiskloof can be contacted at 015 307 2645. The telephone operator at SAVF Tzaneen will transfer callers through to any of the charity stores. Alternatively, persons can send an email to ditendat.charityshop@savf.co.za
The store is open from Monday to Friday from 07:30 until 16:00.
>