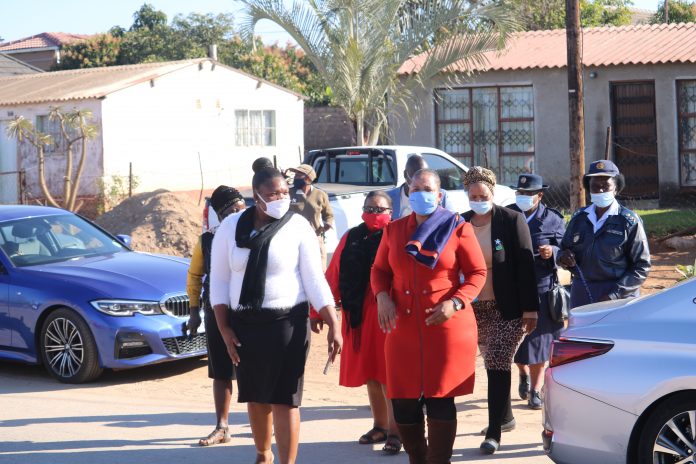 The Limpopo Department of Social Development MEC, Nkakareng Rakgoale, acknowledged that Gender Base Violence (GBV) also affected men during her visit to the family of the victims of a horrific shooting on Monday evening.
"There is a reason why we call it gender based violence and not women-based violence, which means it involves both the genders. That is why both men and women can be affected but we will never know because men are the ones that do not talk," she told Bulletin during a press briefing outside Namakgale.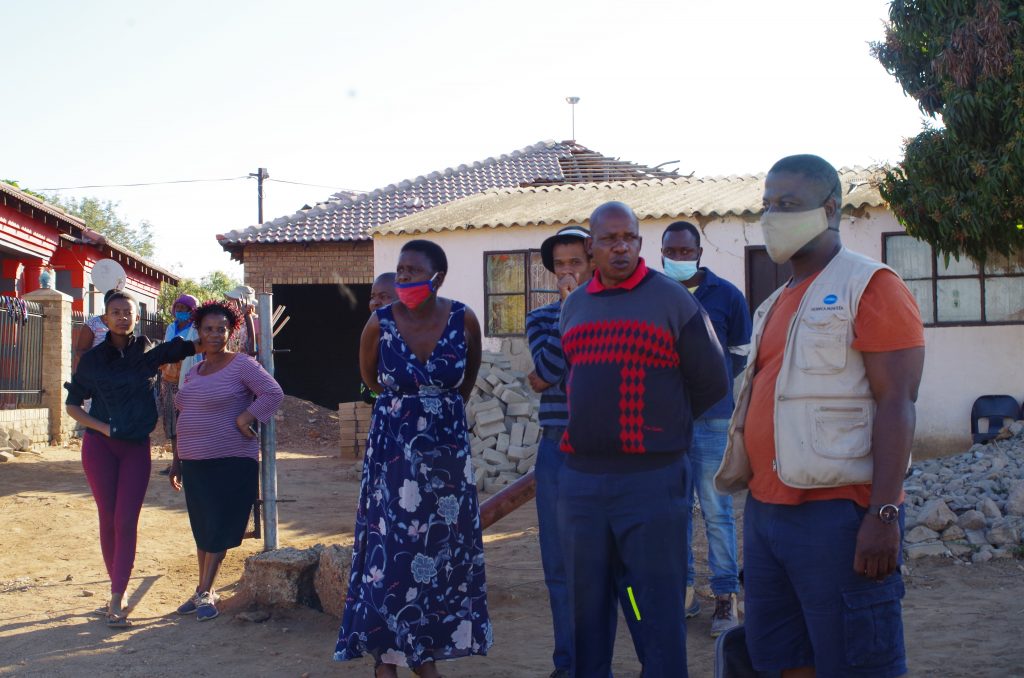 The MEC was responding to a question posed by Bulletin on whether her department was willing to acknowledge that GBV also affects men, who are often the victims of spousal abuse, but remain silent for fear of being ridiculed among their peers.
"We as women are easy to be approached and we talk about our situations, but it seems it is difficult for men to speak out as to what is troubling them in order to come to a solution. It seems men see this kind of a thing [killing] as a solution instead of talking and agreeing what needs to be done," she stated.
Rakgoale also said that in order to end the culture of violence among men, men should get together and talk to one another. She said men needed to discuss with women what it is that the women have done to deserve the brutality.
"What is so difficult that we cannot sit around the table and find a solution? Perhaps [we should] agree to disagree rather than to reach this kind of a situation. This is a very painful situation, as families are left torn apart. We are saying that enough is enough, but it seems like our words are not enough and we do not know what needs to be done," she continued.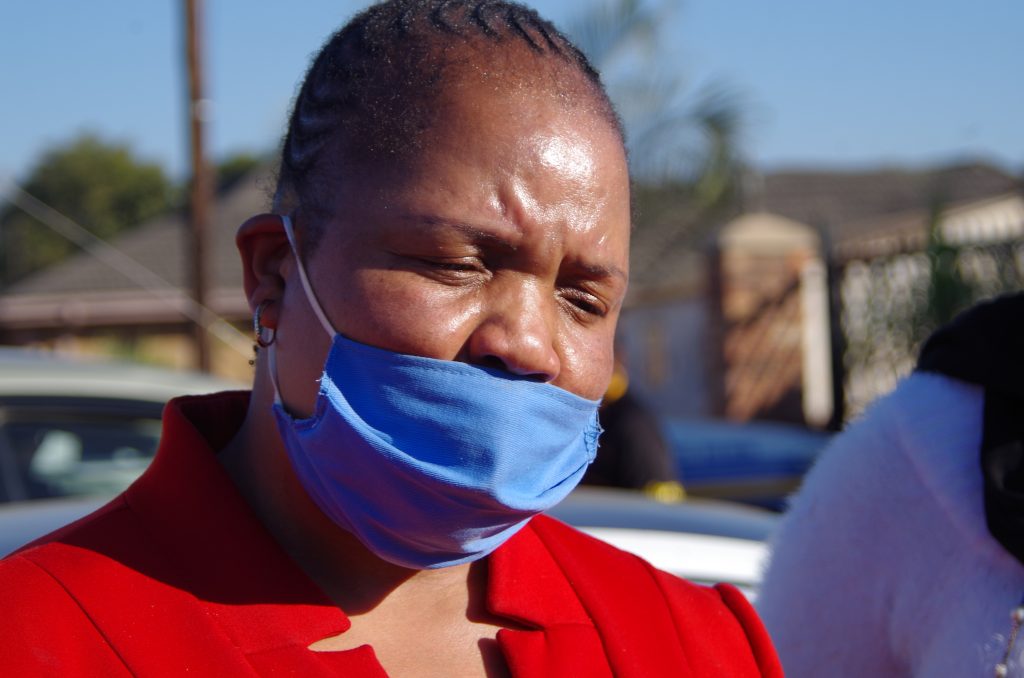 "All stakeholders, NPO's and communities need to meet and discuss these matters so we may come up with solutions as things cannot continue the way they are continuing," she stated also mentioning that the department had deployed a team of social workers that were counselling the families.

Rakgoale also indicated that there were two young girls that had been taken into the care of the department after the incident. "They are being provided with social support, and we will provide the family with food parcels to keep them going as they prepare for the funeral," she stated before concluding with a call that the families should be given space to prepare for the funeral of their loved ones.
The MEC was accompanied by the Ba-Phalaborwa Municipality mayor, Mariam Malatjie, other Councilors and the SAPS Mopani District Commander, Brig Genl Maggie Mathebula.
>