Reverend Faith Amos (83) was born on the 26th of November 1937 in Port Shepstone, Kwazulu Natal, and was married to the late Reverend Cliff Amos. They responded to the high calling of the ministry as the missionaries and pastors of the Wesleyan Church in Casteel Village, around Bushbuckridge from 1961 – 1979.
They were both fluent in Zulu and Tsonga languages and their children adapted to the environment where they were the only white faces for literally a 100 kilometres.
Soon after the passing of her husband, twenty years ago, Amos (known as Mhakhi Amos) continued doing the missionary and pastoral duties in Casteel. She was a people's person who loved any person, whether Christian or not– it never mattered to her.
Mhakhi Amos was known for her love. She adopted many black families, providing shelter, clothes and food. She was not only a giver but also taught people to not only receive, but also to do on their own, gave them seed and they would plant crops and other vegetables at their homes.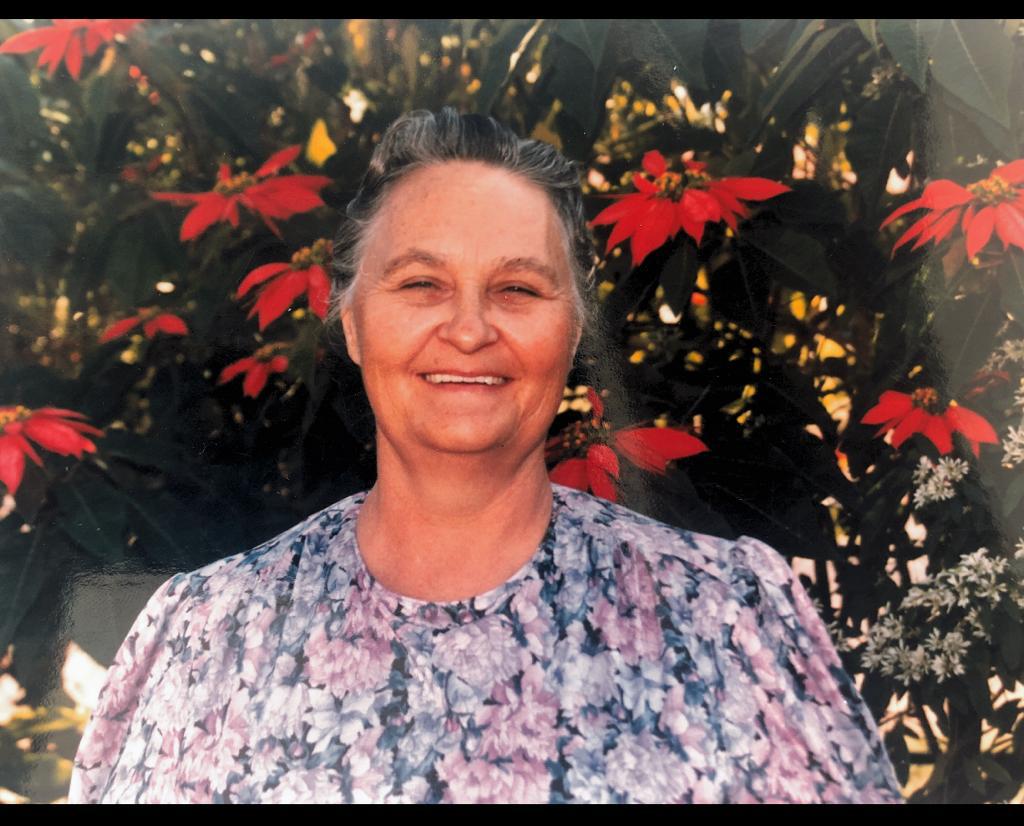 This had become the norm of giving whatever was available in the house. She had a giving heart. Many people were schooled through her assistance in the form of resources, school fees, schoolbooks and even clothing.
Amos did missionary work travelling and evangelizing in KwaZulu-Natal, Eastern Cape, Limpopo, Mpumalanga, and Gauteng. She mobilized a team of pastors going from one area to another building churches, using her finances and resources. Not only did she focus on South Africa, but also built churches in Zambia and Zimbabwe.
Amos had many car breakdowns in her long journeys and resorted to sleeping on the roadside with her fellow worshippers of God. In some instances, during the apartheid era, she would make use of lodges for accommodation. In most cases, black pastors traveling with her would not be accepted inside the lodge and she would then resolve to also sleeping outside.
Together with a team of Christian women, they would visit other white families around Bushbuckridge (Zoeknog York Lumber, and Acornhoek Railway Official residences). Despite resistance from those white families, she would go with these black women and conduct prayers vehemently. She worked tirelessly in black communities, evangelizing and planting churches in Namakgale and Lulekani from 1979 till her passing in 2020.
Mhakhi Amos answered her master's call on the morning of the 12th of July and she will be laid to rest on Saturday, 18th of July, at 10:00 in Phalaborwa. She leaves behind Mark, Sharon, Carol and Paul. "You have fought the good fight, you have finished the race, you have kept the faith. Now there is in store for you the crown of righteousness, which the Lord, the righteous Judge, will award to you on that day. Rested in Eternity… Etlela hi ku rhula!"
>