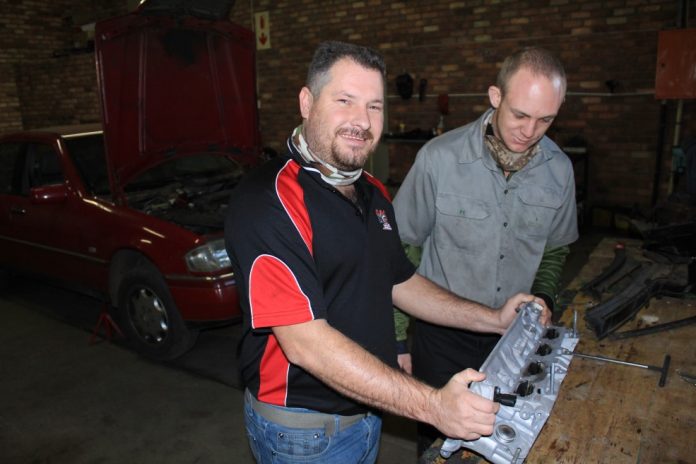 SAS Workshop in Tzaneen's New Industrial area was officially opened in December last year. Owner, Johan Bester, brought a world of knowledge and experience with him from Pretoria as he settled in this sleepy hollow town.
Bester acknowledges himself as a Jack-of-all-trades, but in the motor industry the proper introduction would be "master mechanic". One of the unique services SAS Workshop renders is the conversions of Lexus engine's, specifically the 1UZ which is a V8 engine with a capacity of 4,0-litre that produces 191kW of power.

The other Lexus variant is the beefier 3UZ V8 engine with Variable Valve Timing-intelligence (VVT-i) technology. The latter with a capacity of 4,3-litre produces 224kW of power. The 1UZ engine due to its affordability and being such a capable and trusted engine seems to be the more popular choice amongst SAS Workshop clients.
His keen interest in mechanics came from childhood with his dad, Neels, who is a devote mechanic. Bester said his first true mechanical achievement came as a 16-year old boy when he repaired the engine of a Deutsche truck all by himself under his dad's supervision.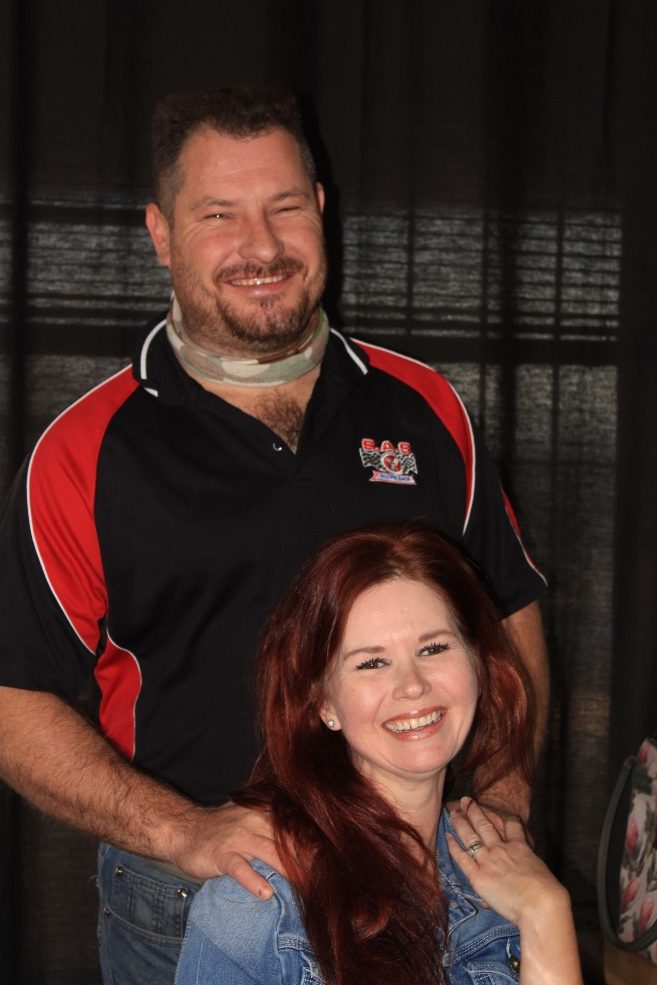 Bester is supported by his wife, Jenny, who is responsible for the administrative side of the business. Together, this couple makes a formidable team that ensures their clients receive only the best service, craftsmanship and dedication.
When he has time to spend away from business, Bester and his family enjoys camping and fishing trips. The Besters also enjoy cycling in the natural beauty Tzaneen has to offer.
SAS Workshop is one of few mechanical repair establishments that is open on Saturdays. The operating hours of SAS Workshop is from Monday to Friday from 08:00 until 17:00. On Saturday SAS Workshop operates from 08:00 until 13:00. For more information, contact Johan Bester at 079 021 1714 or the office at 072 988 8522.
>