A state-owned mobile clinic was used as a furniture removal truck in Tzaneen this morning (Friday the 28th of August). The mobile clinic is an asset of the Limpopo Health Department and the furniture is the property of an engineering workshop owner who has a contract with the Health Department to service their vehicles in the Greater Tzaneen Municipal area.   
The contractor's personal property was attached by court order and after having made payment, the contractor was permitted to collect his property from the Sheriff's storerooms. A Mopani District Mobile Clinic arrived at the storerooms and a crew proceeded to load the personal property into the vehicle.
This at a time when there is an urgent need for all state health vehicles, ambulances and mobile clinics especially, to be in top running condition and standing at the ready to serve the communities should there be an emergency.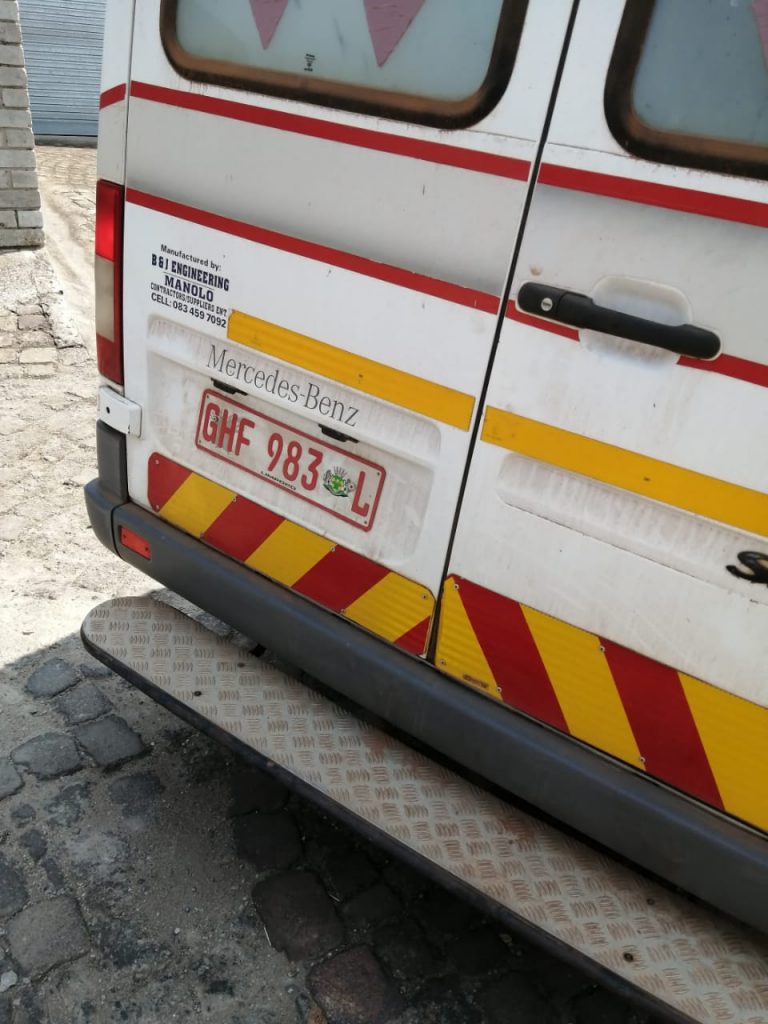 Bulletin forwarded photographs and a video of the incident to the spokesperson for the Limpopo Department of Health, Neil Shikwambana who expressed outrage at the abuse of state property.
"We are absolutely appalled by this behaviour. It is nothing short of shocking and we have already followed up with the contractor in question to ensure that this does not happen again. We cannot allow state resources to be misused like this when there are people in communities who need these resources in times of emergency and find that there are none available to help them."
Shikwambana said that the department has started investigating the matter and will decide what action to take against the contractor in question. He applauded the person who reported the matter to the media and expressed the department's wishes to be held accountable by the public.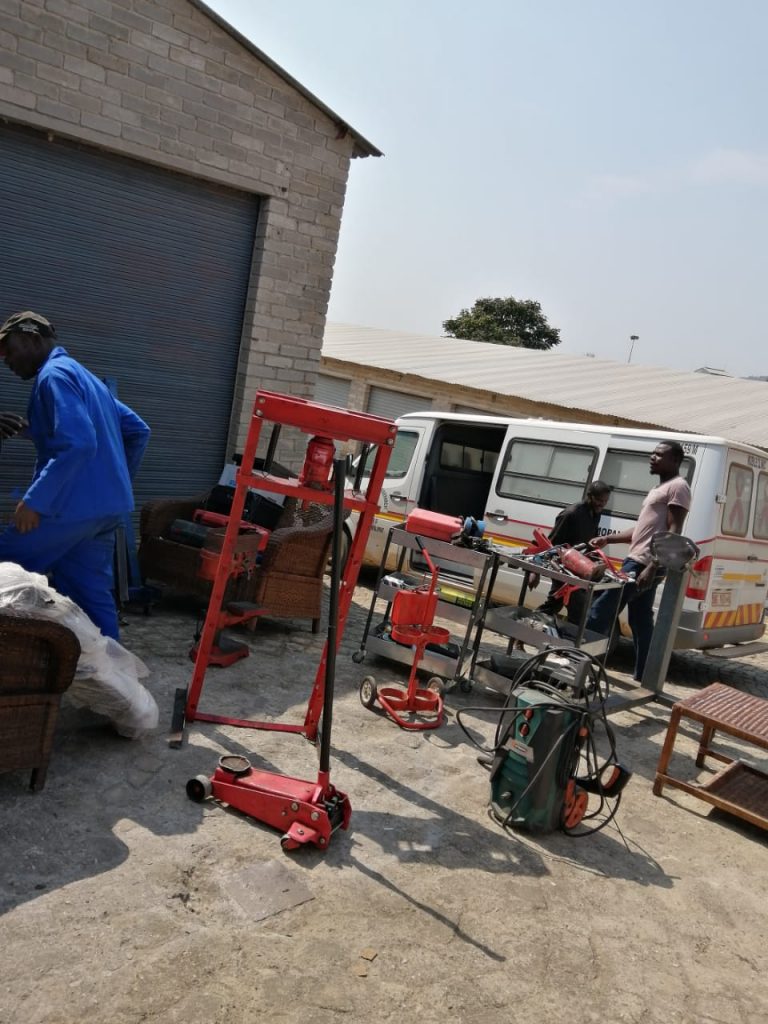 "If our citizens do not report irregularities such as this incident to us, we would never know about it. The public will likely see an ambulance or other state vehicle being misappropriated as in these images and think that it is a department employee taking chances. They will not know that it is a contractor, and that is publicity that we do not deserve. Thank you for bringing this matter under our attention."
>