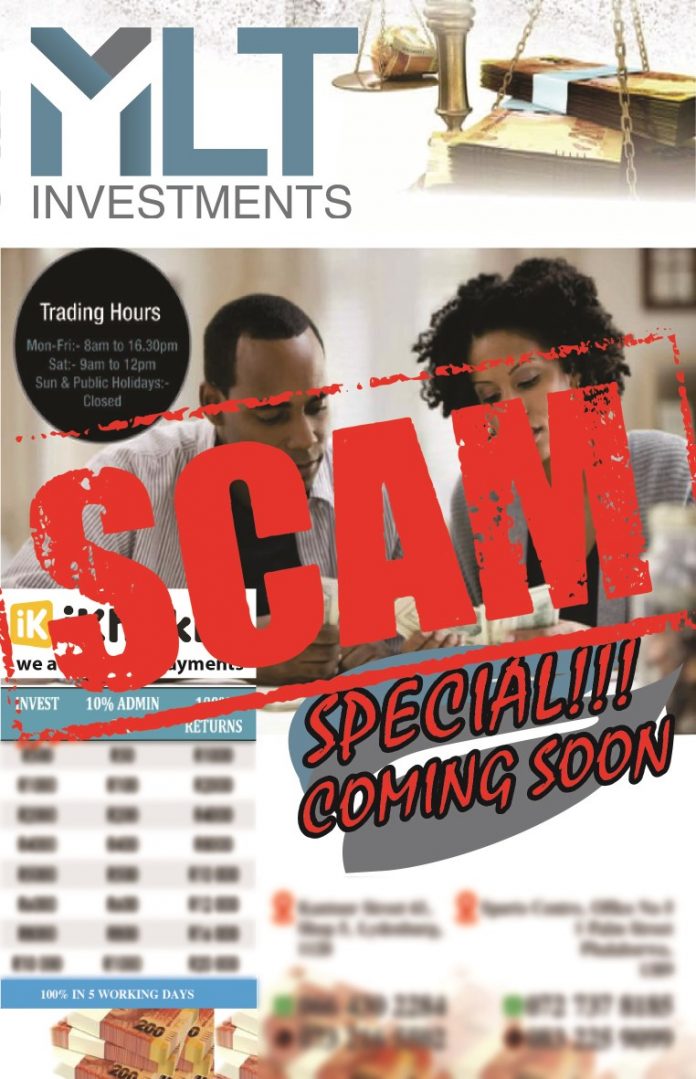 The promise of financial relief has left hundreds of Phalaborwa and Lydenburg community members duped out of thousands – in what they believed were legitimate investments. In what appears to have been one of the most ingenious operations, a group calling themselves MLT Investments, setup shop in Phalaborwa and Lydenburg in August this year and offered potential clients 100% returns on their investments within seven days.
This meant that clients could invest a minimum of R500 with the investment broker and return a week later to collect double their investment (R1 000). Potential clients could investment any amount they wished, higher than R500. There was also a 10% administration fee, which the client would receive back as a referral bonus if they managed to convince a friend to invest in the scheme as well.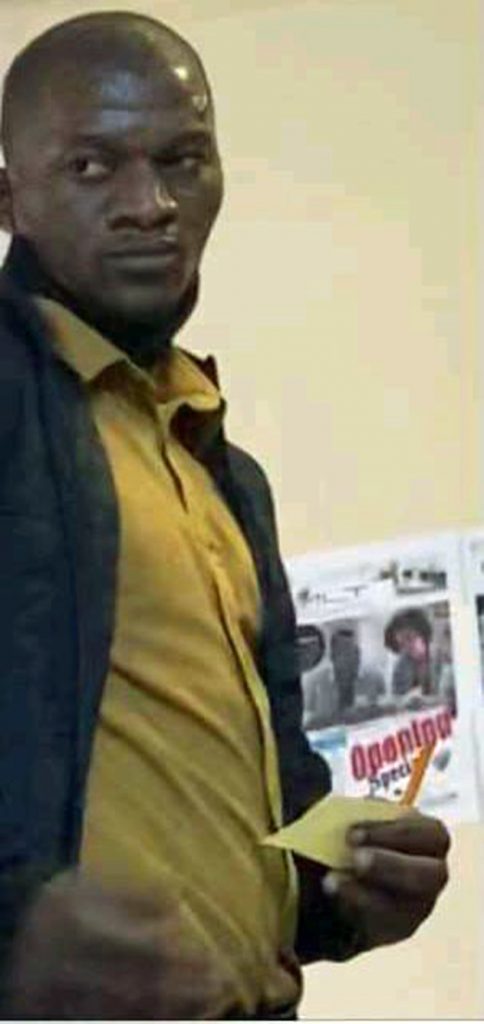 At first glance, it seemed clear as daylight that this was a scam. A pyramid scheme of sorts. But then the clients started receiving their promised pay outs. "I was down on my luck and behind on my rent," explained one Phalaborwa resident, Jane Doe*. "My domestic worker said that there was a solution which helped her financially and I should try it out. When she told me about MLT Investments I was very sceptical at first but decided to try it out after she showed me receipts of money she had received back."
Jane arrived at the MLT offices on the 2nd of October and swiped her debit card for R5 500 (R5 000 investment plus R500 admin fee) and received a receipt detailing her investment and the pay-out she would receive in just five days. Sure enough, on the 7th of October Jane returned to MLT's offices and received her R10 000 as promised. She brought a friend along who also invested R5 000 after seeing that Jane had doubled her money in less than a week. Jane, in the meantime, pocketed R6 700 of her money, and re-invested the remaining R3 300 with the promise of another pay-out on the 12th of October.
Robert* also invested with MLT. "In the beginning when the company first arrived here in August, I invested R1 500 with them and five days later I received my R3 000 as promised. I then invested again and received double my money once more. On the 5th of October, I made two investments of R15 000 each, plus a R1 500 admin fee. I was meant to collect my returns on the 12th of October."
The two individuals who handled all of the communications with the clients were known as Andile Mhlongo and Amanda (Aleyka Chiya). They established a WhatsApp Group for all the investors and would keep everyone updated daily on their investments and the MLT special deals and offers. It is this practice that finally convinced even the most ardent of sceptics, that MLT was a legitimate organization.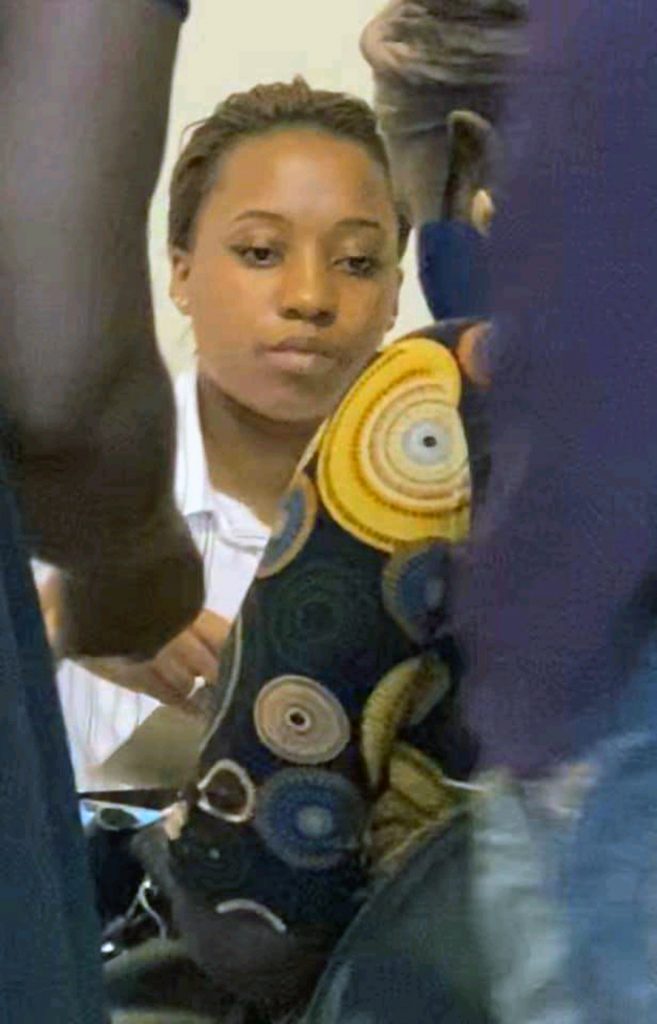 "Then suddenly the admin on the Phalaborwa WhatsApp group (known only as Mondi) removed two of the members from the group. He then removed himself from the group. This is when I started realizing something was not right, so I called Mondi. After our discussion about why he left the group and how suspicious this was making the investors, he added himself back onto the group, but all communications ceased," recalled Jane. "Every time we asked about our pay-outs, Mondi would say that we needed to wait a little longer for the investment to come through. Then it stopped."
All communications between investors and MLT representatives stopped. The phone numbers listed by Amanda, Mondi and Andile go straight to voicemail. On the WhatsApp group, a woman (who claimed to be a sangoma) from Lydenburg raised the alarm after she told the group members of a dream she had where the MLT brokers paid her in shredded newspapers. Immediately, a group of MLT clients in Lydenburg formed together and set off to the MLT offices. Upon arrival they found the office was deserted and all signs of a business ever operating there, had been erased. The group opened a case of fraud at the Lydenburg police station (CAS89/10/2020).
This week, on the 12th of October (Tuesday), the Phalaborwa investors arrived in a group at the offices of MLT. "The place had been cleared of any trace that there ever was a business operating at the site. Furniture, signage, electronic equipment, everything had been removed. We asked one of the neighbouring offices in the Julian Thom building where they had gone, and he said that the group moved in on Saturday afternoon late and cleared the premises of all their furniture and equipment. He said they were driving in a white Audi without any license plates."
How did they make money?
Bulletin spoke to the woman known as "Amanda", a week ago to establish a few details about an advertisement which they ran in our newspaper that week. (They ran the same advert in the other local newspaper a week prior to that). They paid for the advert upfront, which made our team believe they were legitimate. We wanted to know where their offices were, what "MLT" stood for and why they had no website, no Facebook page, no landline number and why their management team was never available for interviews. We also wanted to know where the money came from.
"Why do you need all these details? We have a physical address and MLT Investments is the abbreviation for Medium Long Term Investments. We invest in motor vehicle tyre manufacturing, specifically Continental. We pay our investors their portion in returns when we receive our profits from our investments," said "Amanda".
Bulletin has received information of very large sums of money invested by professional people in these areas. A source said a doctor invested R800 000 and a lawyer is said to have paid in a million. Hundreds more people invested smaller amounts between R5 000 and R15 000.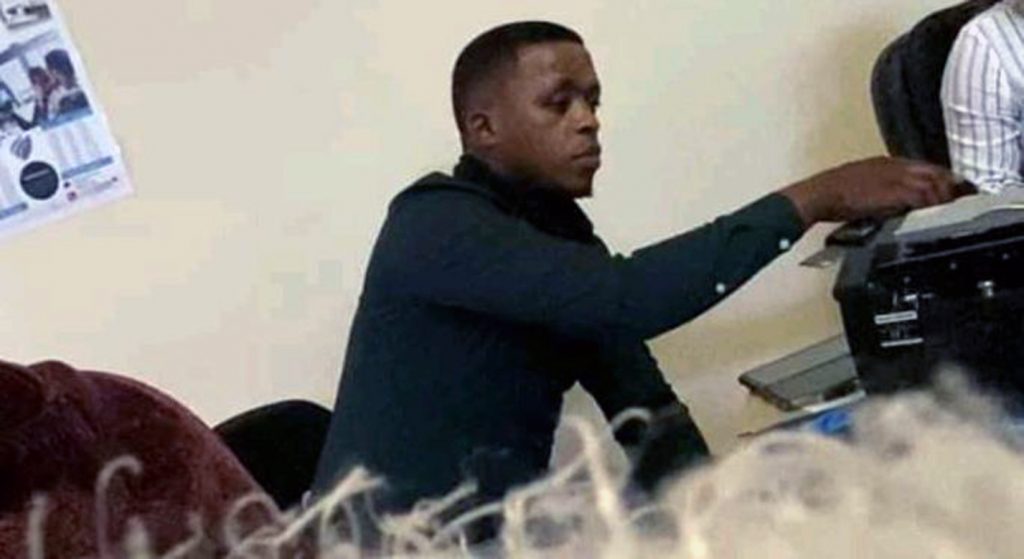 We asked her whether she had a contact number for someone at Continental who could verify all the information she just gave me, and exactly how they were "investing" in the company. To this she responded that she was very busy but would send all relevant information on email. We have not received said email, and since Monday morning, none of the numbers we have for "Amanda" or "Andile" are answered.
What we know so far
We know that the fraudsters used an FNB account and a Capitech account to handle cash transfers. We know the account number and account name of one of the accounts. We know which rental agencies they used to acquire premises, we know who they used as an internet service provider and we know which lodges they stayed at the last two months. What we do not know, is how they managed to falsify id documents and open bank accounts.
Bulletin contacted the rental agency in Lydenburg. They confirmed that the group had approached them to rent an office space for six months and had made their payments on time for August and September. Last week, however, when the payment for October was late, she contacted the office with no response and when she arrived at the premises, discovered it vacant. She was not willing to divulge the personal information on the rental agreement with me but referred me to their principal. We await his response.
In Phalaborwa we know that the group spent their evenings at the Villa Luso restaurant where they paid for their meals and drinks by card. We spoke to the manager at the restaurant who does not recall any company or individual by the names we mentioned, who booked a stay at their lodge. The manager is checking through their systems to verify and will revert with any information. We know that they stayed over at another lodge in Phalaborwa for a period. When we contacted the lodge to confirm, however, they were not willing to assist.
The rental agency through whom they acquired their office space in Phalaborwa confirmed that they presented the necessary documents, including identity documents and phone numbers and rented the office from them. It was only when the group suddenly vacated the premises, that the property agent discovered all the documents were falsified. We are awaiting more information on this matter and have already contacted the HAWKS and provided the information we have uncovered in our investigations to them. We will have more on this story as it unfolds.
>