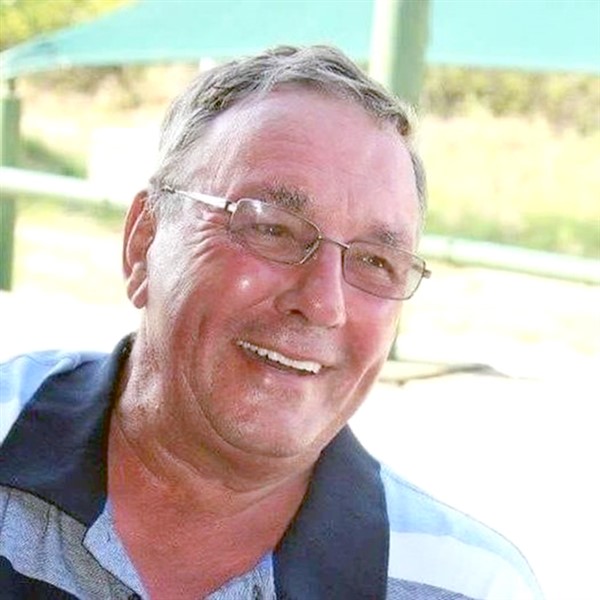 An avid cyclist and well-loved member of the Phalaborwa community, Mike Holtzhausen (76) was tragically killed in a motor vehicle accident at the dawn of the new year. The accident occurred at around 07:00 on the morning of the 31st of December 2020 in Blue Crane Street. He was declared dead on the scene.
The female driver of the vehicle which struck Holtzhausen while he was out cycling with an acquaintance a few hundred metres from her home, contacted the police after the accident. She also met with his family following the incident.
The Phalaborwa Police spokesperson, Sgt Elvis Mongwe, said that the circumstances related to the incident were still being investigated. "Unfortunately, the cyclist has died and that is a very sad fatality as he was an elderly man," stated Mongwe.
According to Mongwe, the driver of the motor vehicle stopped after the accident and immediately contacted the police and EMS who reacted swiftly and upon arrival Holtzhausen was certified dead on the scene.
Sergeant Mongwe revealed to Bulletin that all necessary procedures were followed in registering the case. "We took blood samples, and we are awaiting the lab results as well as the postmortem results."
"Jack's Paint & Hardware in Phalaborwa mourns the sudden passing of our beloved managing member Mike Holtzhausen," said Cilliers Brink in a statement on behalf of the family. "He was killed in a road accident on the last day on 2020. Mike leaves behind a strong business, a capable team and a culture of expertise and excellence that will be upheld in the years to come."
In 1997 Mike and his wife Alta, were recruited by the founder of the Paint Pot Group, Chris Muller, to establish a store in Phalaborwa. Mike had pre- viously worked as a plant manager in Alberton. With Chris' death in 2007, Mike and Alta became the owners of Paint Pot Phalaborwa. And in 2012 the Phalaborwa store became a Jack's Paint & Hardware franchise.
Mike will be remembered as a tradesman – a qualification in which he took great pride – a businessman, a golfer, a hunter, a husband and a father. But mostly, he will be remember for his cheerful and often mischievous personality. He was at his happiest and best in the company and service of other people.
Mike is survived by his wife and business partner Alta, his sons Anton and Izak and two grandchildren Michael and Alexandra. A memorial service will be held for Mike at the AFS Church in Phalaborwa on Friday, 8 January 2021. Due to Covid restrictions on the number of people allowed to attend events, the service will not be open to the public. Enquiries to the Holtz- hausen family can be directed to Cilliers Brink on 067 407 9701.
>