Home
Authors
Posts by Jeff Jackson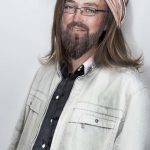 Geoffrey William Jackson "Jeff" is a freelance journalist and travel blogger based in the Western Cape. A renowned commercial copywriter and highly regarded crime scene reporter, Jeff writes for independent media houses which includes the Real Media Group, Bertlesman Group, AlterNet and IndyMedia. His favourite food is organic humus on home-made whole grain Lahvosh cracker bread.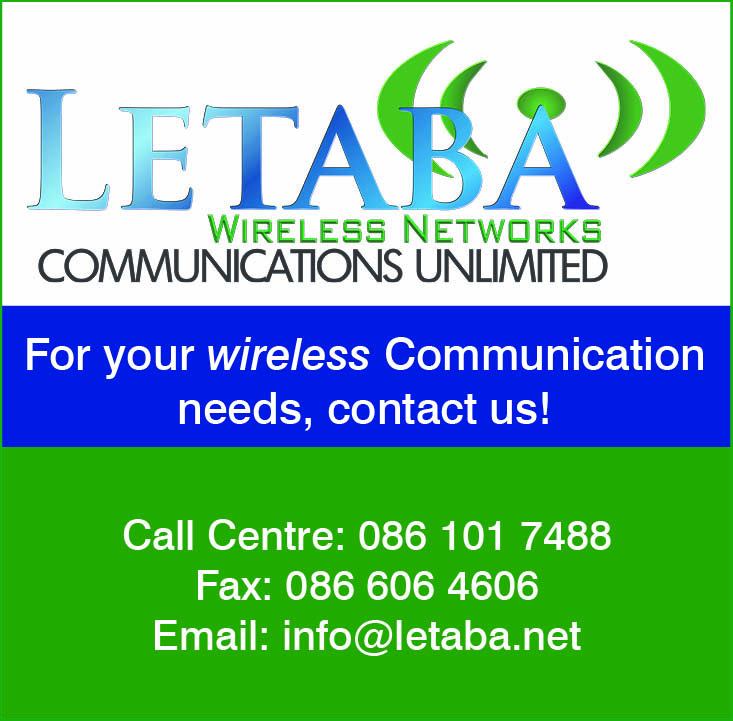 It was three decades ago, in 1990, that the now firmly established Tzaneen Cold Storage (Tzaneen Koelkamers) laid the foundations for the...
Robust, spacious and equipped to go further, the popular Renault Duster is a force to be reckoned with within the B-SUV segment,...
The Volkswagen Commercial Vehicles T-Series range has been refreshed with a facelift that will now be called the T6.1.