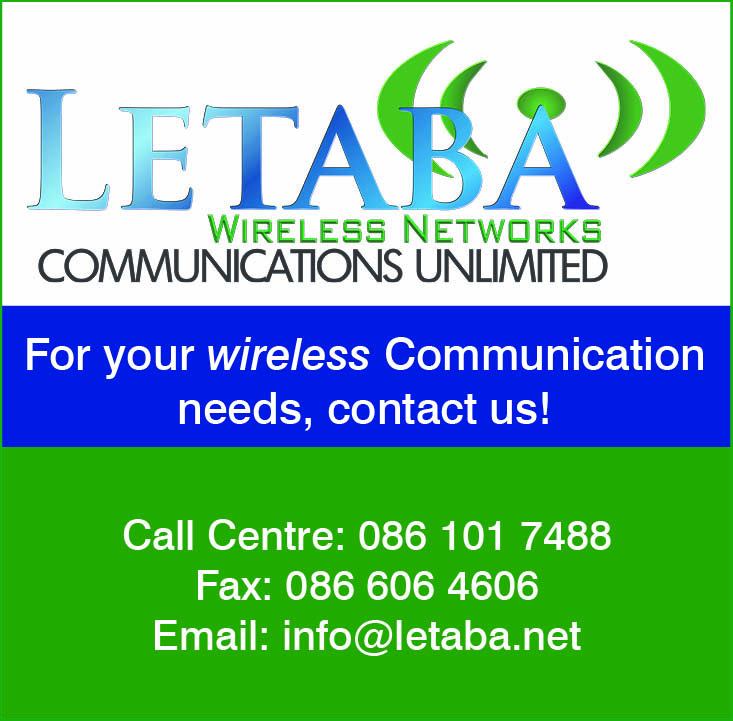 Robust, spacious and equipped to go further, the popular Renault Duster is a force to be reckoned with within the B-SUV segment,...
The Volkswagen Commercial Vehicles T-Series range has been refreshed with a facelift that will now be called the T6.1.
Members of the Tzaneen Tennis Club held its annual club final championship matches on Saturday the 10th of October whilst the Limpopo...