Award-winning press photographer, Joe Dreyer, spent four days in the Magoebaskloof forest with the firefighters and volunteers as they fought the raging inferno.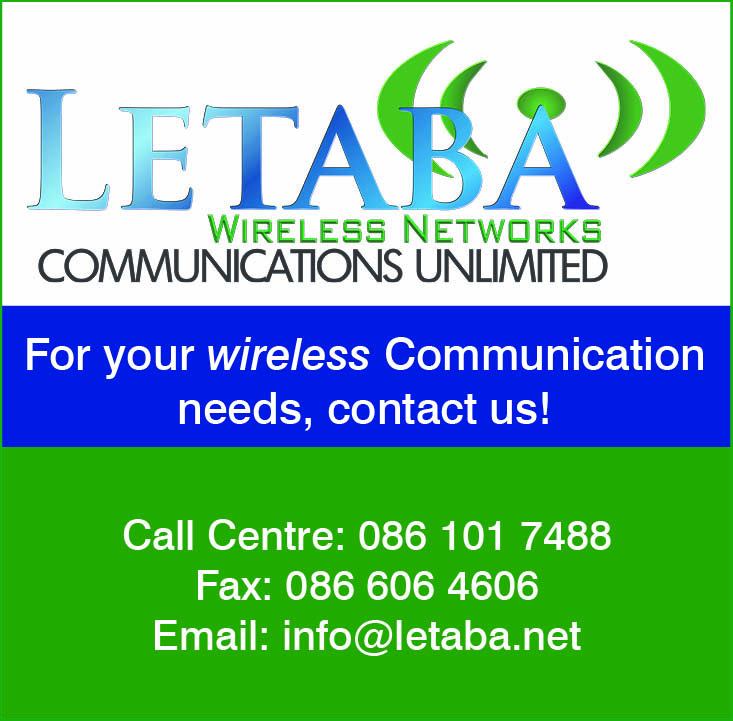 Robust, spacious and equipped to go further, the popular Renault Duster is a force to be reckoned with within the B-SUV segment,...
The Volkswagen Commercial Vehicles T-Series range has been refreshed with a facelift that will now be called the T6.1.
Members of the Tzaneen Tennis Club held its annual club final championship matches on Saturday the 10th of October whilst the Limpopo...