The police in the Mopani and Waterberg districts have managed to arrest ten suspects for various serious offences which include drug running, business robberies and theft. The...
A wanted man, sought by the police for the alleged rape of his 16-year-old daughter avowedly shot and killed his wife, her visiting niece, and injured his...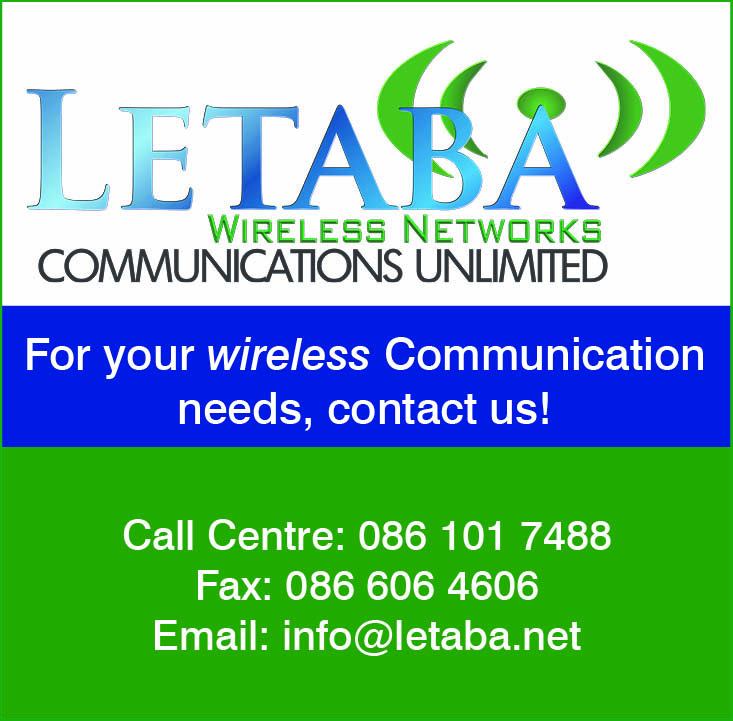 Robust, spacious and equipped to go further, the popular Renault Duster is a force to be reckoned with within the B-SUV segment,...
The Volkswagen Commercial Vehicles T-Series range has been refreshed with a facelift that will now be called the T6.1.
Members of the Tzaneen Tennis Club held its annual club final championship matches on Saturday the 10th of October whilst the Limpopo...