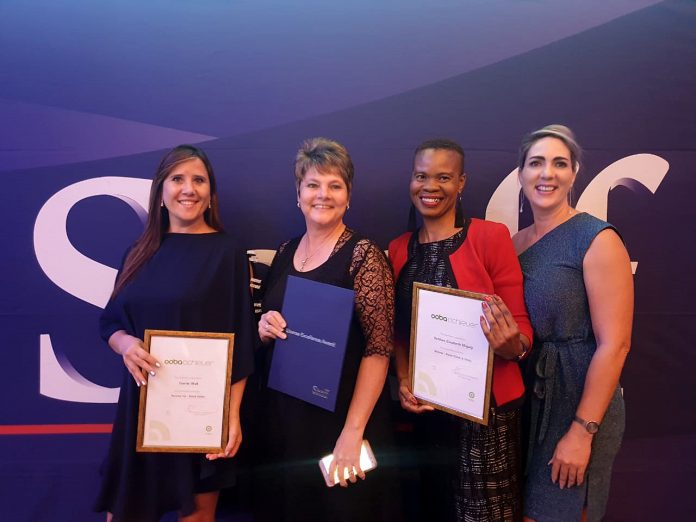 At the yearly Seeff agents awards held on 5 March 2020 it was once again proven that Seeff Tzaneen agents are roaming strong. During this prestigious event 2 of our agents received recognition for outstanding performance.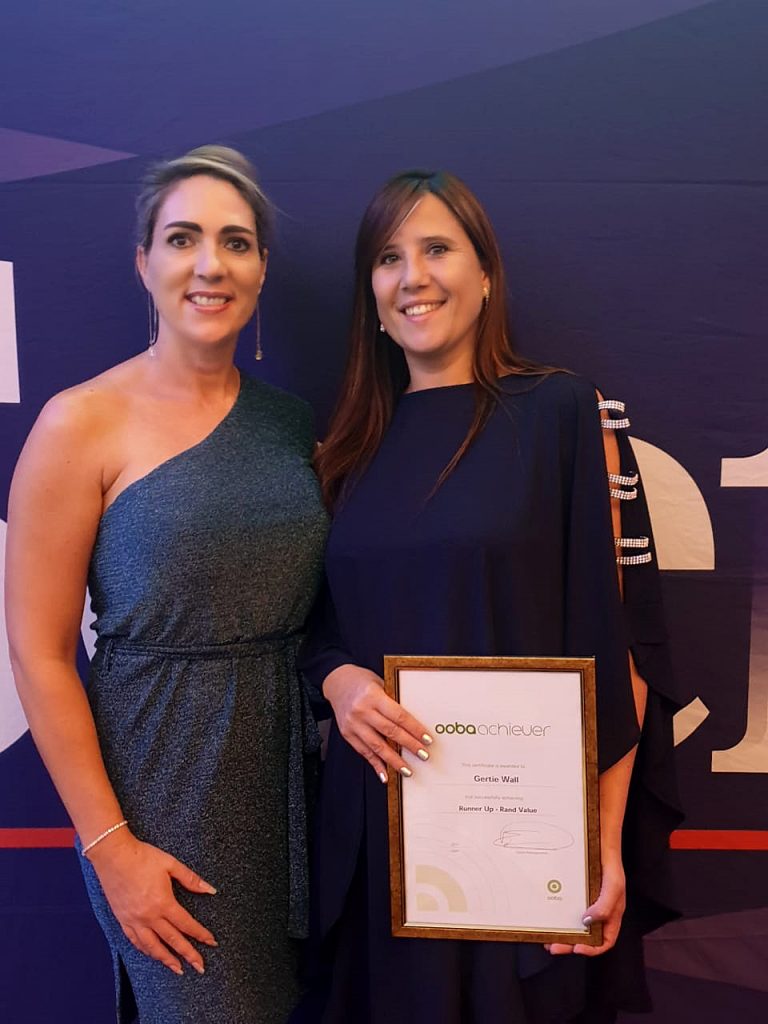 Gertie Wall who's been with Seeff for 3 years received the OOBA award for runner up in highest rand value for approved bonds through our sister company OOBA mortgage originators. Refilwe Malatji who has been with Seeff for one year received another OOBA award as winner in highest rand value as well as most units sold. Refilwe also won the licensee excellence award, awarded to her by Seeff principal, Nicola Strydom, for her commitment, passion and pride towards the Seeff brand.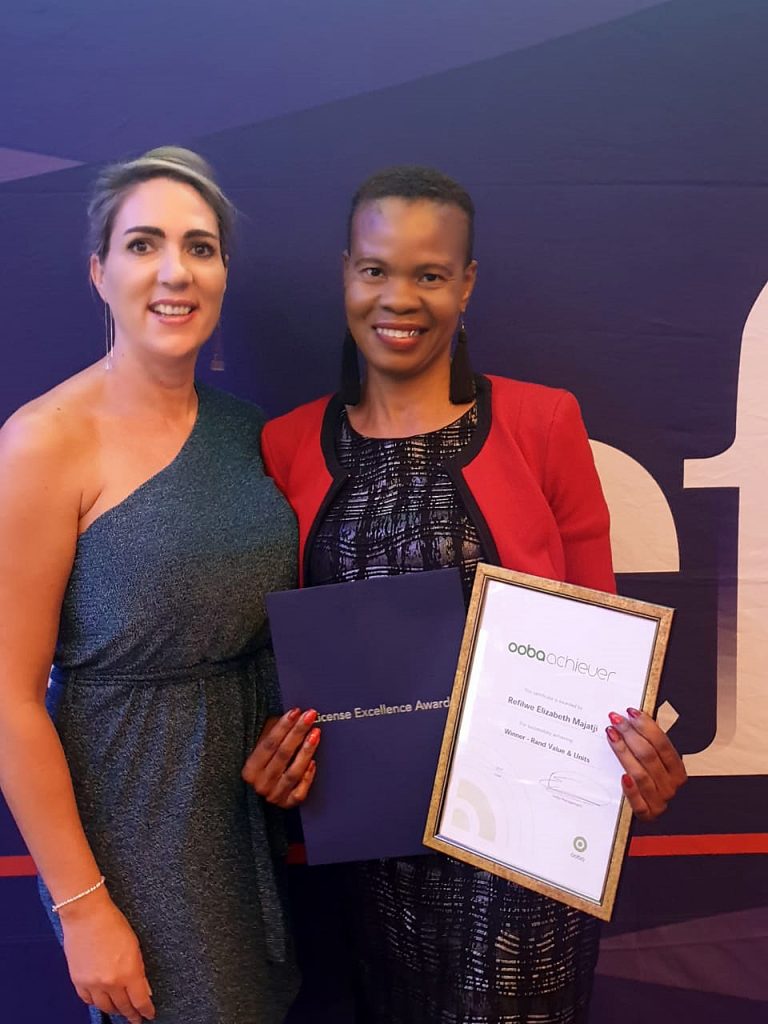 At Seeff we don't just sell houses, we build relationships, trust and satisfaction through our experienced and driven agents. We believe in family and dreams come true.
Let us help you find your perfect home or sell your home to someone who will love it as much as you do. For all your property needs look no further than the Brand that speaks for itself. Call SEEFF!
>