Mark Filip is a gr.10 learner from Merensky High School. When he is not behind his schoolbooks, this avid motocross rider travel across South Africa to various motocross events with his father, Markus, where he competes in national as well as inland (formerly known as regional) championship races.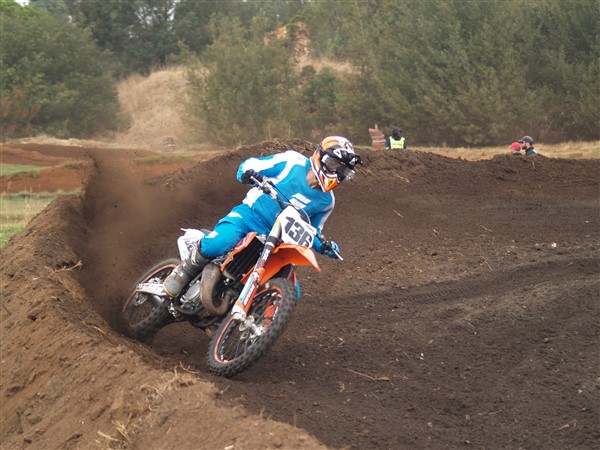 At the Cannabis Energy South African National Motocross Championship that featured a double header for round two and three at the Thunder Valley race course in Pietermaritzburg on the 26th of September, Filips proved his mettle as a privateer entry by holding up with the front runners.
He rode a thrilling race on a quite muddy racetrack that required speed and precision. He managed to finish third in both heats. With both times combined for the two heats, Filips narrowly missed out on an overall podium spot which pushed him to fourth overall.
More recently this gutsy rider who honed his skills since the age of 11 with his father when riding motorcycles on the farm, competed on the 3rd of October in the seventh round of the Inland Motocross Championship at the Dirt Bronco Raceway in Krugersdorp.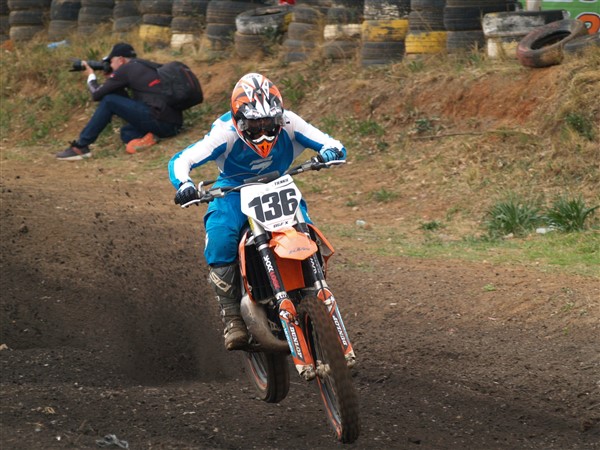 In the first heat Filip took the chequered flag on his KTM and in the second heat he followed it up with another excellent performance to take second place. This performance rewarded Filip with an overall victory which puts him in good stead for the championship.
With one more round to go, Filip leads the current standings in his class (125cc high school class or also known as the 'Kamikaze Class') with 311 points. His closest rival is Hayden Tully with 290 points. Round 8 of the Inland Motocross Championship will be held at the Terra Topia Dirt Bike Club and Adventure Park in Midrand on the 21st of November.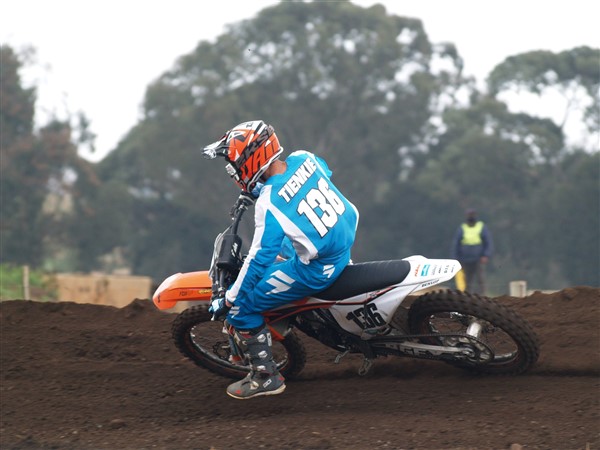 "This is my last year that I will be competing in the 125cc High School Class. Therefor I would like to finish on a high by trying to win the championship. I will be giving it everything to make sure I secure the title. In the meantime, I train on a weekly basis by going to the gym and jogging to make sure I stay fit and focussed for the task ahead", said Filip.
>