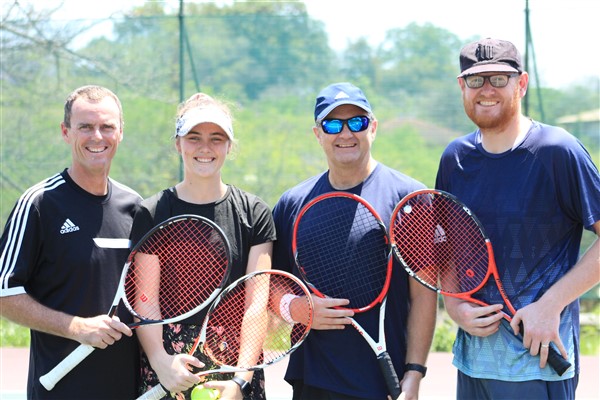 Members of the Tzaneen Tennis Club held its annual club final championship matches on Saturday the 10th of October whilst the Limpopo sun was blazing down on Tzaneen.
In the singles final Reenen Bergmann and JP Botha were up against each other. Bergmann defeated Botha in two sets, winning the match 6/2 and 6/3.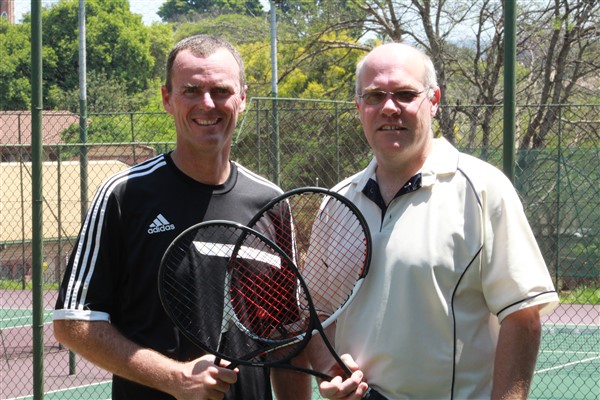 In the second final of the day, the pair of Reenen and Zoë Bergmann were up against Bernard Schoeman and James Excel. The Bergmann's coped a bit better in the scorching mid-day heat to win 6/1, 0/6 and 6/3.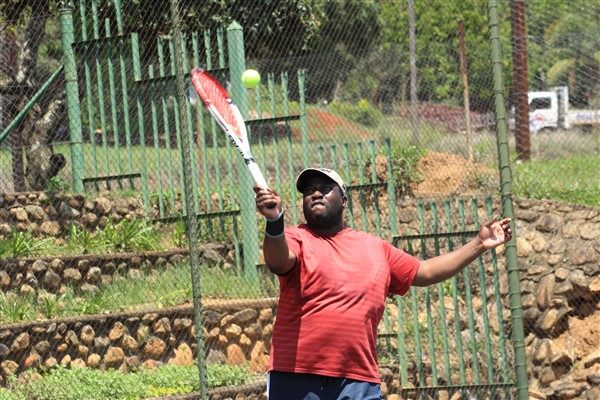 "We had a total of about 30 people who attended the day's event and we enjoy a sheep on a spit braai as part of the Club Championships celebrations", said the treasurer and secretary of Tzaneen Tennis Club, Bernard Schoeman.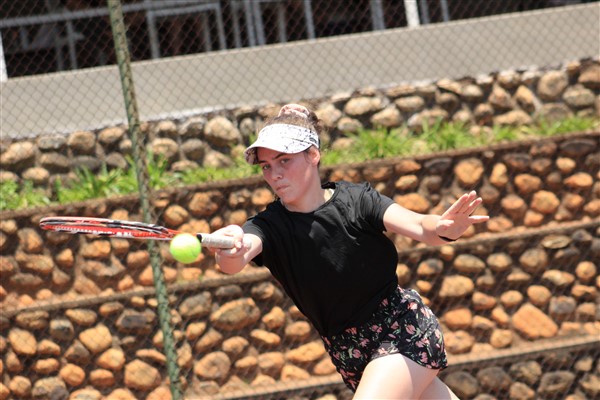 "There may still be smaller tournaments like round-robin matches, but these have not been finalized yet. The club, however, do play organized matches during the week and social tennis games on Saturday afternoons." Applications to join can be made by emailing the secretary, Bernard Schoeman, at tzntennis@gmail.com or messaging him on 083 2746 120. Members are supplied with keys to the Club House and the tennis courts and can make unlimited use of all the facilities available.
>