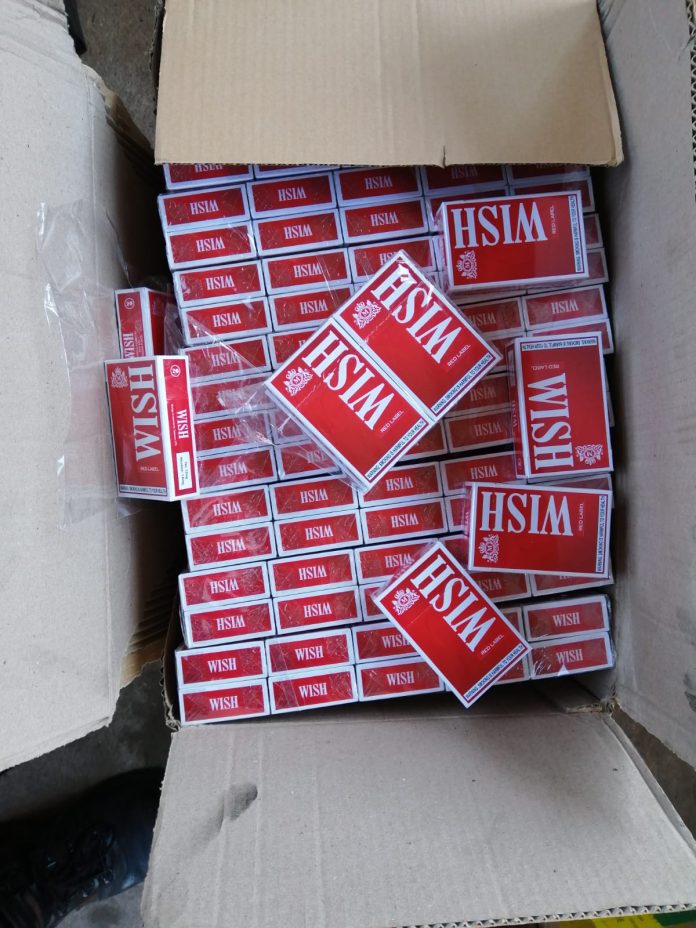 Another major bust was made by police and customs officials yesterday, 20th of July. This time however, it was at the border between Botswana and South Africa.
Customs officials and Border Police intercepted two trucks of the RABS Logistics fleet attempting to cross from Botswana into South Africa at the Groblersbrug border crossing. The trucks were carrying loads of copper and only once they wee diverted for inspection, was their hidden load of medicinal creams and illicit cigarettes discovered.
The officials noted that under the tarpaulin covers were stashed 32 400 tubes of Movate and Lemonvate medicinal creams worth an estimated R1.9 million, 120 000 Super Apeti (Cyproheptadine) tablets worth approximately R300 000 and 1 500 cartons of Wish cigarettes valued at R417 742.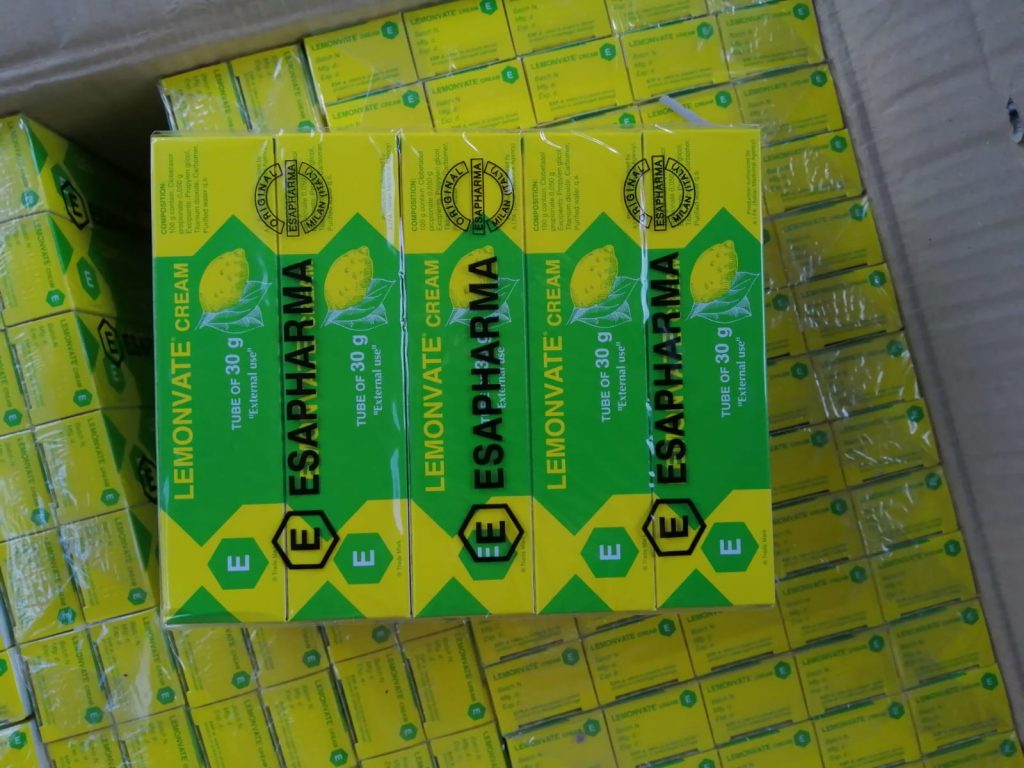 The Super Apeti tablets are well known medication used for weight gain. Many anorexia sufferers are known to use this medication to gain weight by increasing their appetite. The creams, Movate and Lemonvate are commonly used to treat severe inflammatory skin disorders. It is also used a s skin lightening cream.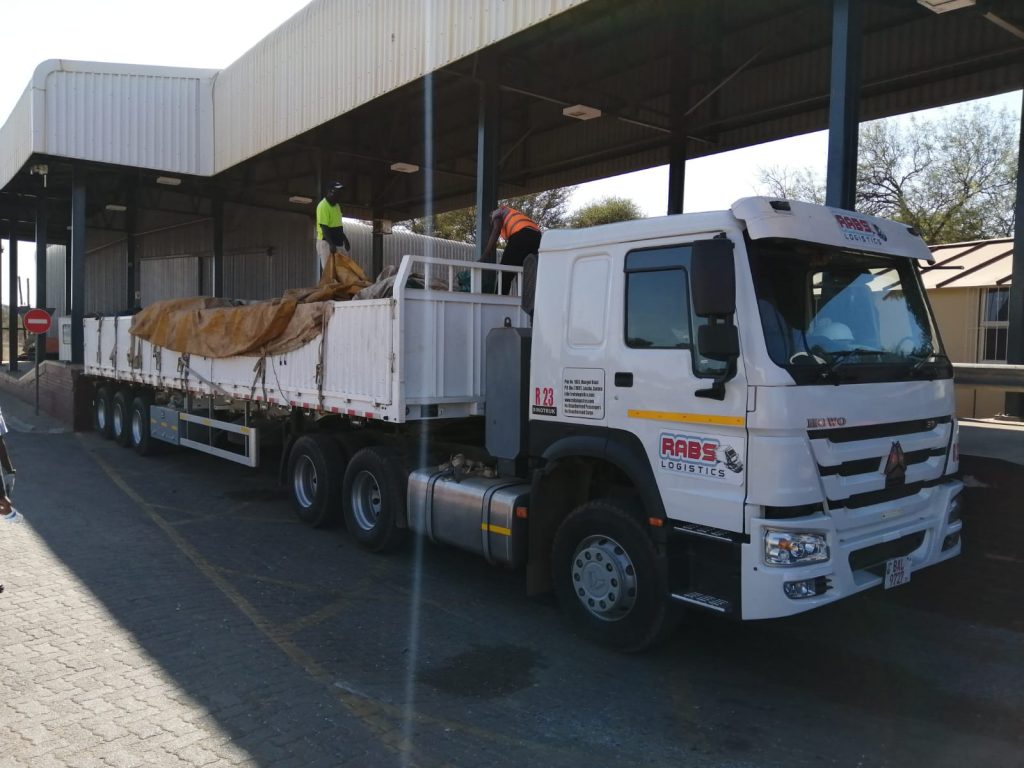 The two men, both Zambian nationals aged 37 and 46 years old, were arrested and detained at the Tom Burke police holding cells. They will appear in court soon on charges of smuggling. The goods were confiscated and handed to customs for detention.
>