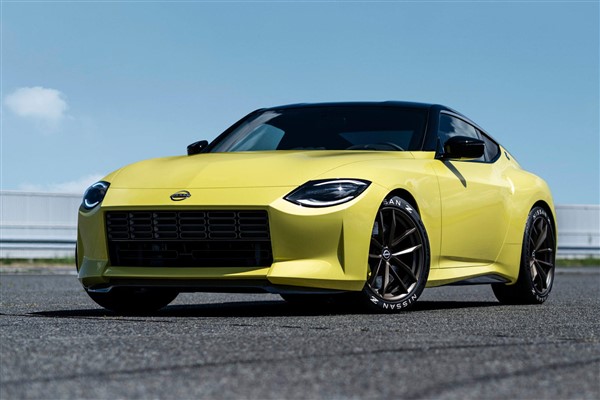 Nissan South Africa has revealed the next version of its Z-series lineage, which is called the 400Z Proto. The new model, to be introduced during 2021, has a striking presence that is probably one of neatest designs for Nissan's popular two-seater sports car.
The design of the new Nissan 400Z Proto is aimed to offer sports car lovers high-performance excitement and a true sports car feel.
Alfonso Albaisa, Nissan's senior vice president of global design, said that the look and feel was inspired by a bold sense of homage tone, with a futuristic feeling that travels between the decades. The design of the new 400Z Proto was drawn from the first iteration of the Z-model to a desired futuristic appeal.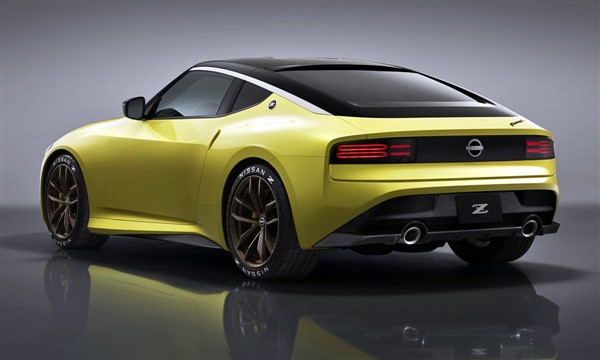 He also stood steadfast by saying the new 400Z Proto (for prototype) is in fact not a concept car and it is rather an indication on how the actual production model will look like. He said this is the real car, although it still needs to be completed before being finalized as a production model.
The sports car segment of the South African passenger car market is significantly smaller compared to other international markets. According to Nissan South Africa, the sports car segment represents around 1% of the total passenger car market.
Speaking at the Club23 Garage to a host of Z and GT-R club members, Nissan's public relations officer, Veralda Schmidt, gave the attendees a brief on the characteristics of the Z-badge and its proud heritage.
The Club23 Garage is a 'home' for Z and GT-R owners where the bond between driver and car is reignited through professional fine-tuning workmanship.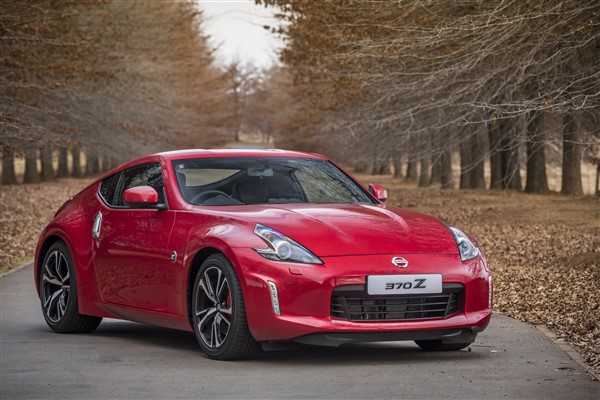 "It is too early to tell when the Z-Proto will be available in South Africa when the information is shared, it will be communicated at the appropriate time," Schmidt commented. Regarding the power unit, it is believed that the 400Z Proto will be driven by a twin-turbo V6 engine coupled to a six-speed manual gearbox.
There is no indication regarding the power figures of this engine yet, but Nissan is adamant that it will have the adequate power to justify the characteristics and design of the new 400Z Proto sportscar. An automatic transmission will apparently be added as an alternative.
>